Botox Injection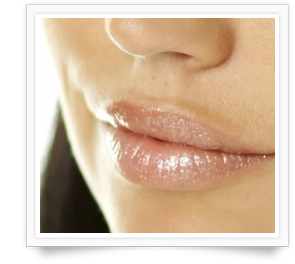 BOTOX® Cosmetic treatments have become increasingly popular, and with good reason. In many cases, BOTOX® Cosmetic is a very effective method for reducing wrinkles. Dr. Walker was the first physician in the Binghamton area to use BOTOX® Cosmetic to soften facial lines and has used it successfully thousands of times since it became FDA approved in 1997.
Botox® Cosmetic can be used to smooth wrinkles in the face to create a more youthful appearance. It is especially useful around and between the eyes. Removing wrinkles from between the eyes can dramatically change a person's look from one of permanent anger or sadness to one of contentment and restfulness. It is also frequently used on the thin wrinkles that surround the eyes (often called "crow's feet") and the transverse lines across the forehead. Dr. Walker has attended and taught several advanced Botox injection courses, where special techniques are used to custom design the placement of injections for each person's individual needs.
BOTOX® Cosmetic is a purified protein produced by the Clostridium botulinum bacterium. BOTOX® Cosmetic is injected through the skin into the underlying muscle and works by paralyzing the muscles responsible for causing facial wrinkles. Since the muscle function is decreased, lines in the skin soften and in some instances are eliminated.
BOTOX® Cosmetics an office procedure that takes 10 to 30 minutes to complete. Dr. Walker uses a topical numbing cream and ice to erase any discomfort and bruising. Results become apparent from a few hours up to two weeks. BOTOX® Cosmetic is not permanent, lasting anywhere between three to six months. Repeated treatments often seem additive, prolonging the time between treatments. Dr. Walker often uses Botox in conjunction with other refinishing treatments such as Fillers to try to obliterate lines of concern and aging.
If you're considering BOTOX® Cosmetic, why would you go anywhere but to a Board Certified Plastic Surgeon? Dr. Walker and his staff will evaluate your areas of concern and devise a treatment plan designed specifically for you.
Take Your First Step to a New You
Are you ready to take your first step to a new you? Start by scheduling an initial consultation with Dr. Walker and his staff by calling 607-729-5085 or by filling out the form at the top of this page and we will call you to schedule a convenient time for your visit to our office.